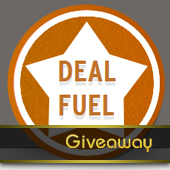 We are excited to announce an amazing "10 DealClub Membership – $14.99 for a Quarter" giveaway in collaboration with dealfuel.com.
About DealFuel
DealFuel is the home of cool Web Designer and Web Developer Deals. Home of great Graphic Resources, Web Developer Resources and more.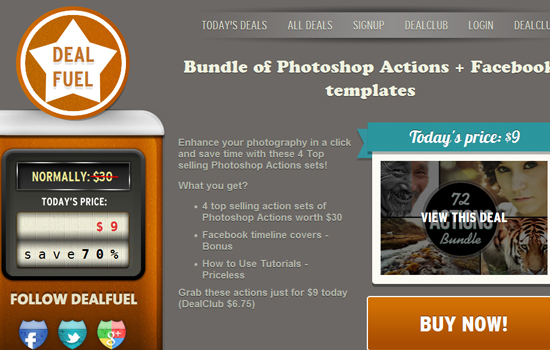 You get Stock Images, Backgrounds, Textures, Premium WordPress Themes & Plugins, HTML Templates, Software Courses, Marketing and SEO eBooks, and other Web Design Resources at unbelievable discounts!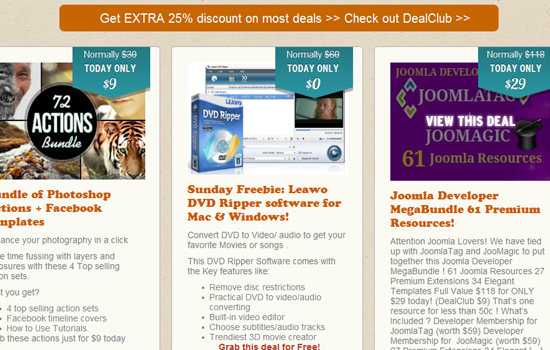 Save between 25%-75% on every deal! DealFuel is completely free to signup and receive cool deals in your inbox every day. You also get great freebies weekly.
Want to save even more? Then Join the premium DealClub membership is for you. Once you are a DealClub member, you save an extra 25%-50% on most deals running on DealFuel. Check out DealClub now.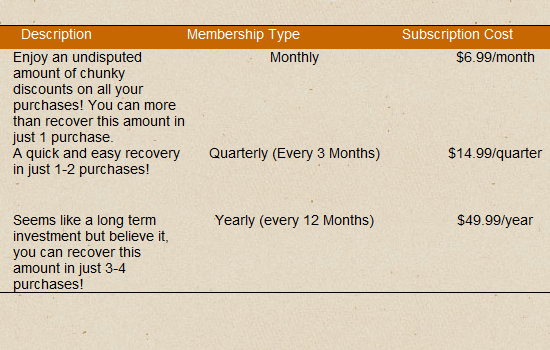 The Prize
10 lucky winners will win a Quarter $14.99 DealClub Membership, giving them a quick and easy recovery in just 1-2 purchases!
Giveaway Details
- The giveaway ends on Friday, October 11th 2013.
- The 10 winners will be selected randomly and will be informed directly after the competition ends via Email.
Enter Now!
- Visit the All Deals page, and leave a comment below with the deal that caught your fancy.
- Follow us on Twitter @DealFuel and @textuts.
- Become a fan of DealFuel on Facebook.
Good Luck!