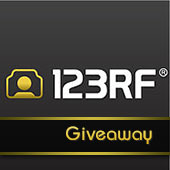 We are glad to announce an awesome "3 Stock Photo Subscriptions" giveaway in collaboration with 123RF.com.
About 123RF.com
123RF.com is one of the world's largest players in the royalty-free microstock photography industry. Since its debut in June 2005, 123RF.com today hosts over 21 million stock photographs and vector illustrations with over 100,000 contributing photographers and illustrators.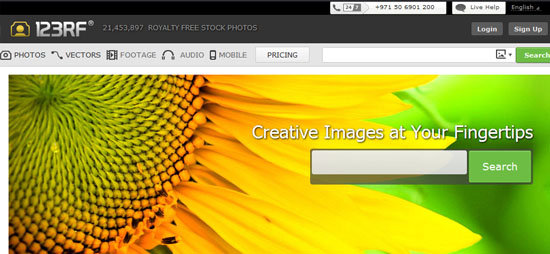 With their amazing stock photo collection, 123RF.com is a great source for stock photos that can be used in Photoshop photo manipulations, print designs, web designs, and so much more.
123RF.com offers its clients the flexibility of acquiring images via subscription plans or credit packages, whichever suits their needs better.
The Prize
3 lucky winners will get 30 Day free Subscription worth $89 at 123RF.com, which allows to download 5 images a day.
Giveaway Details
- The giveaway ends on Thursday, August 22nd 2013.
- The 3 lucky winners will be selected randomly and will be informed directly after the competition ends via Email.
Enter Now!
Good Luck!