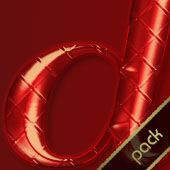 5 Amazing Red Layer Styles.

- Click the image to enlarge -


Free for personal and commercial use.
Click to Download – 1.71 MB
** The .zip file includes:
• A PSD file with the text layers.
• An .asl file with all styles.
• A .txt file that includes the fonts used with free download links.