A simple tutorial for a fresh "Minty" text effect!

The Final Result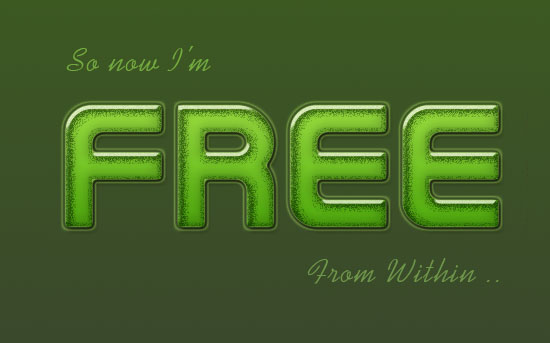 Tutorial Details
Software Used : Photoshop
Version : CS3
Time : 5 – 10 min.
Resources
Step 1
Create a new 1024 x 768 px docuemnt. Fill the Background with a Linear Gradient that uses the colors #39482c to the left and #3f621c to the right. Then create the text using the font TAPEMAN, the Size 177 px, and the color #8dc63f.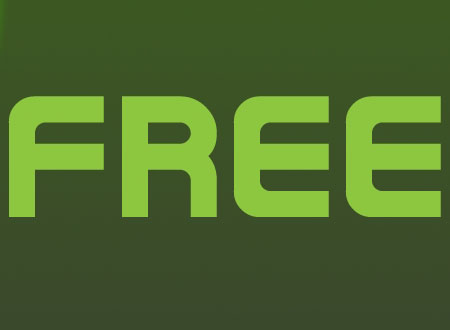 Step 2
Double click the text layer to apply the following Layer Style:
– Drop Shadow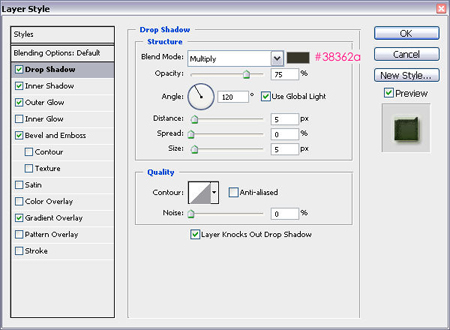 – Inner Shadow
Color : #496728
Size : 8
Contour : Cone
Noise : 50%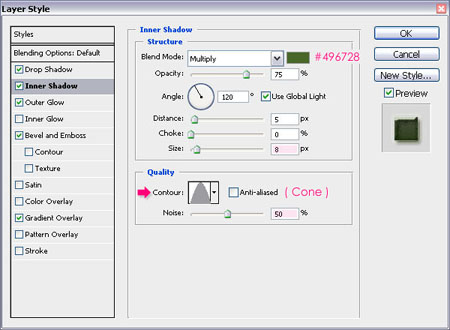 – Outer Glow
Color : #8dc63f
Contour : Cone – Inverted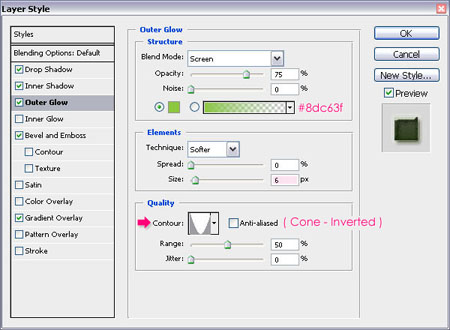 – Bevel and Emboss
Gloss Contour : Cove- Deep
Highlight Mode – Color : #f2ffe0
Shadow Mode – Color : #4c7d1b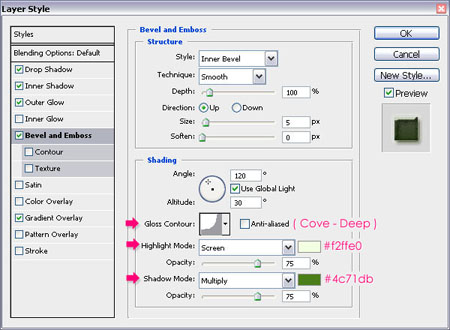 – Gradient Overlay
Blend Mode : Multiply
Click the Gradient box to create the gradient
Create the gradient using the colors #8cca3b to the left and #ffffff to the right.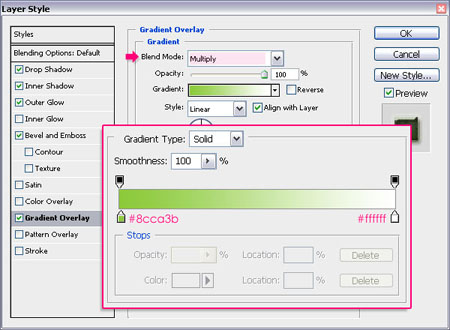 Step 3
Create a new layer on top of the text layer and call it text-highlight. Ctrl/Cmd + click the text layer's thumbnail to create a selection.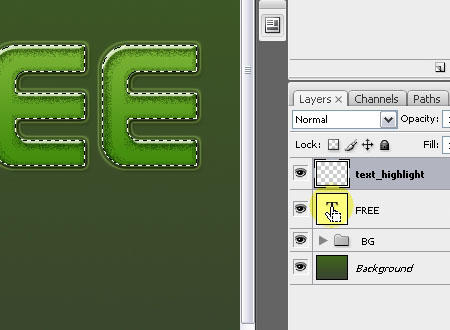 Step 4
Go to Select > Modify > Contract, and type in 7.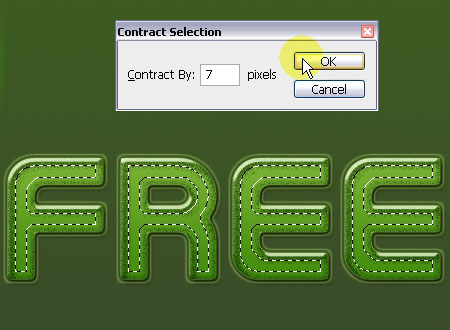 Then go back again to Select > Modify > Feather, and type in 5. This will smooth the edges of the selection and make the highlight more natural.
Step 5
Fill the selection with the color #38362a.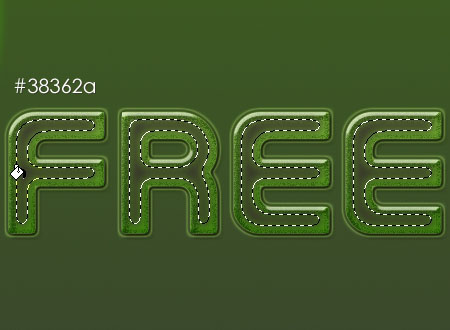 And finally, change the text-highlight layer's Blend Mode to Color Dodge. This will make the text look fresh and bright.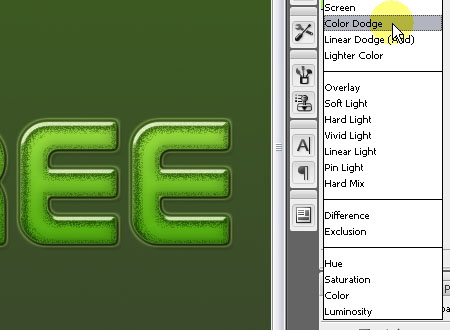 The final result: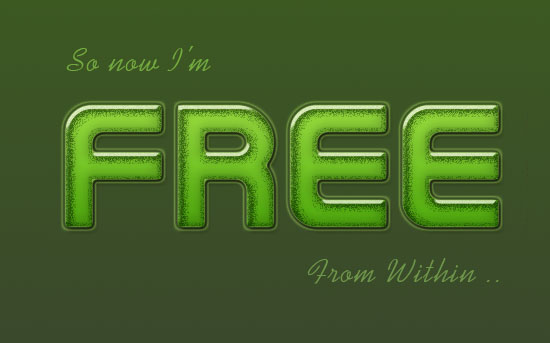 ---
Did you enjoy this post? Please consider donating to help us cover our server costs.