Photoshop CS6 Free 3D Text Effect Tutorials Roundup
Creating amazing 3D text effects is one of the many things that can be done with all the available 3D Tools and Settings in the (relatively) new Photoshop Cs6's 3D environment.
The integration between those 3D capabilities and the other Photoshop elements makes the whole process more effective and fun, and enables you to get polished and high quality results.
So here's a roundup of the best free, written and video 3D text effect tutorials.
These tutorials, from different websites as well as a couple from our own, vary in the concepts they cover. But from using simple text and basic extrusions, to using shapes and advanced texturing, they are a great way to help you get started with, and better understand the many things can be done with text in the CS6 3D environment.
Written Tutorials
1- Create 3D type using Photoshop CS6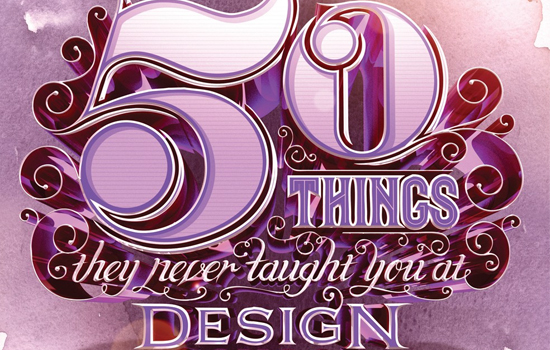 2- Create Inspirational 3D Gold Text with Photoshop Extended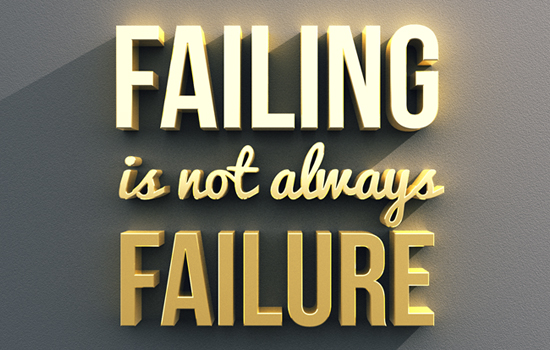 3- 3D Bold Text Effect in Photoshop CS6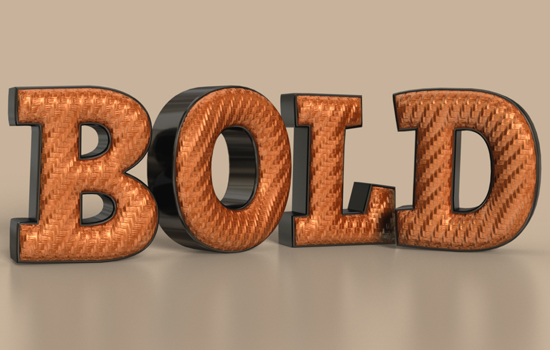 4- Playing with 3D in Photoshop CS6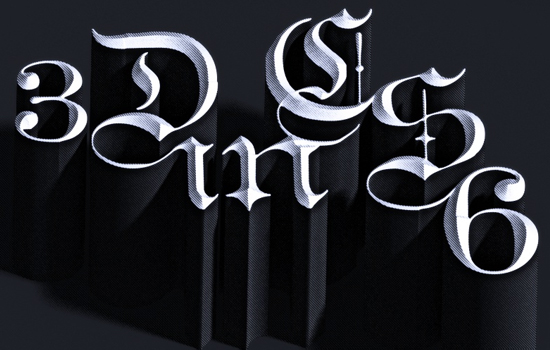 5- Create an Autumn-Themed 3D Text Effect With Photoshop CS6 Extended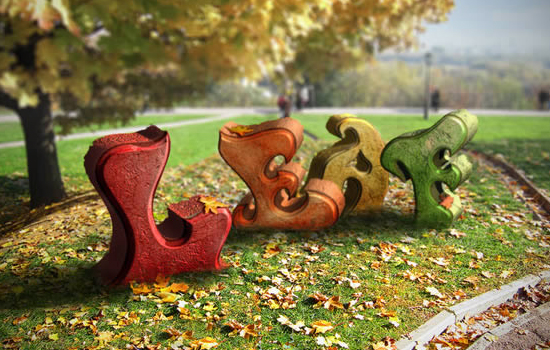 6- Composite True 3D Text Into A Scene With Photoshop CS6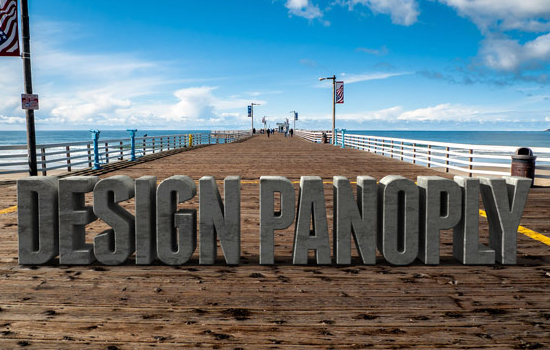 7- Create a Glowing 3D Text Effect With Filter Forge and Photoshop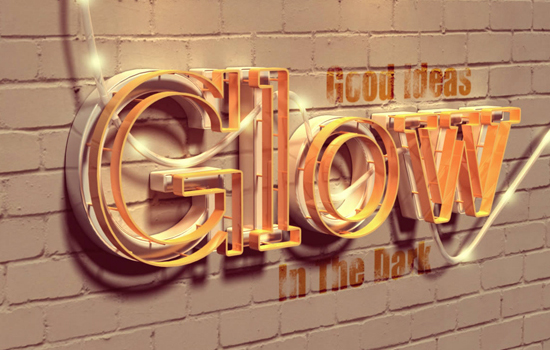 8- Vintage 3D Text Effect in Photoshop CS6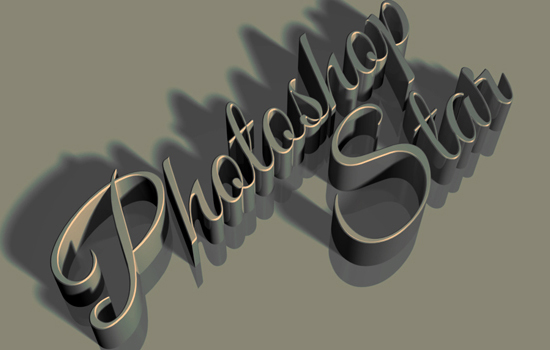 9- 3D Skyscraper Text Effect – Updated for Photoshop CS6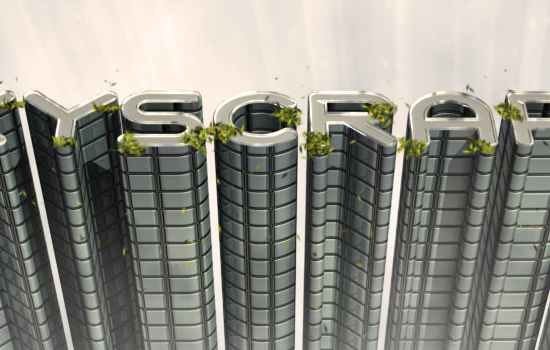 10- 3D TRON Legacy Text Effect in Photoshop CS6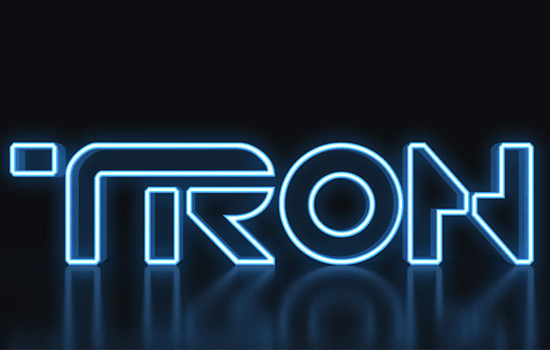 11- Simple 3D Acrylic Text Effect in Photoshop CS6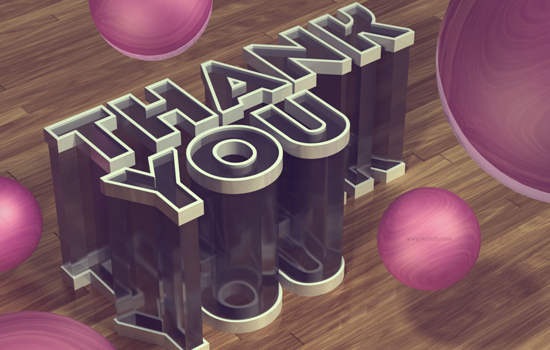 12- Create a Syfy Inspired Logo Animation in Photoshop CS6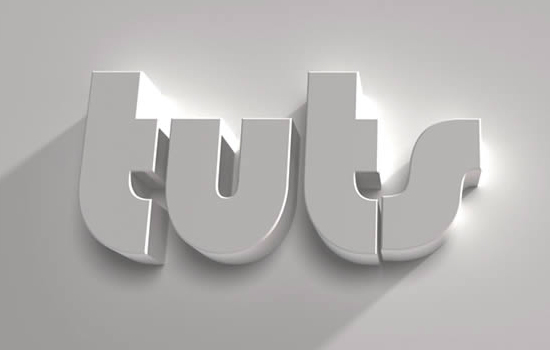 13- Create 3D Rubber and Glass Text in Photoshop CS6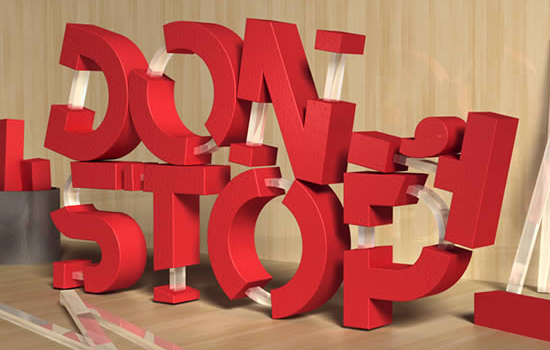 14- Old Signage in Photoshop 3D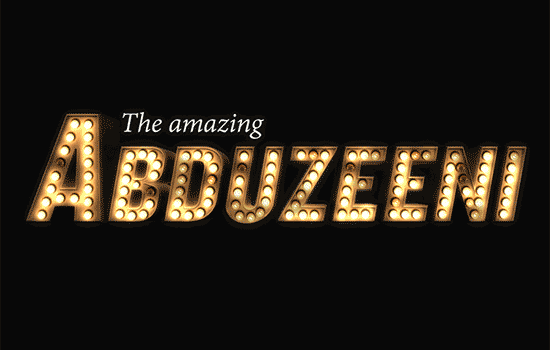 15- Royal 3D Text Effect in Photoshop CS6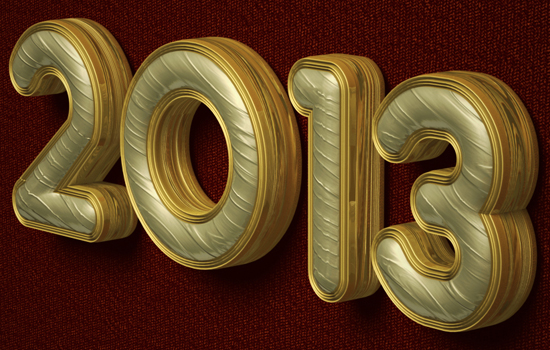 Video Tutorials
16- Professional 3D Text in Photoshop CS6 Extended & Photoshop CC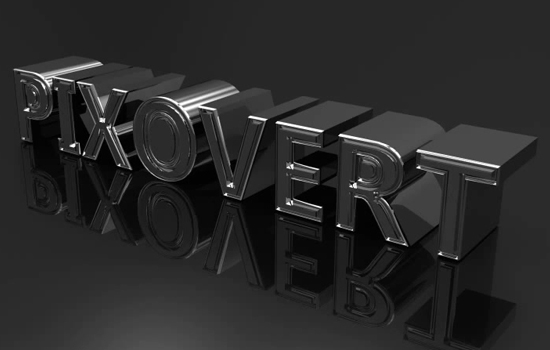 17- Chrome 3D Text Using Image Based Lights In Photoshop CS6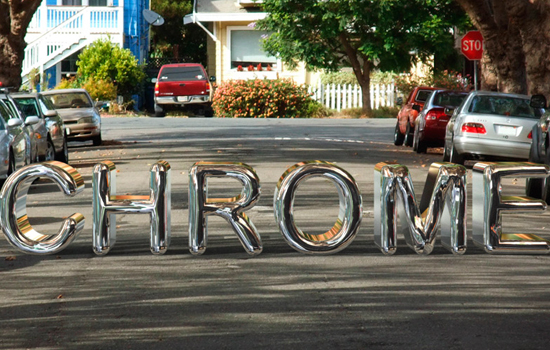 18- 3D Bubbly Text in Photoshop CS6 Extended+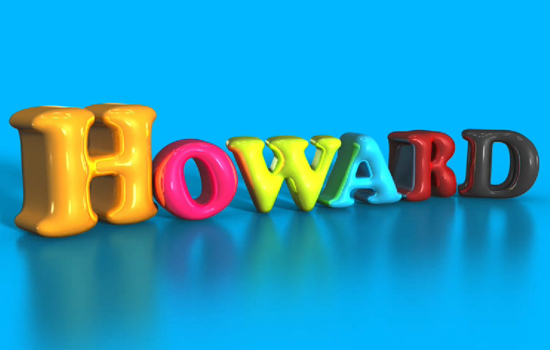 19- 3D Text in Photoshop CS6 And CC Tutorial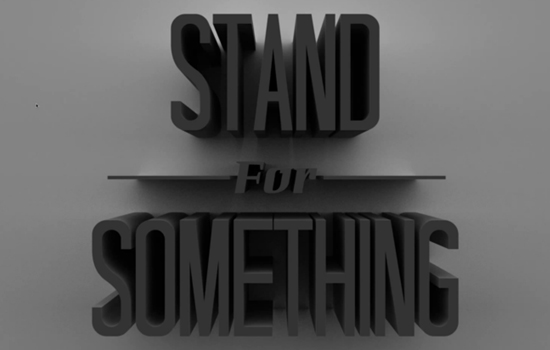 20- Stylish 3D Text Effect | Photoshop CS6 Extended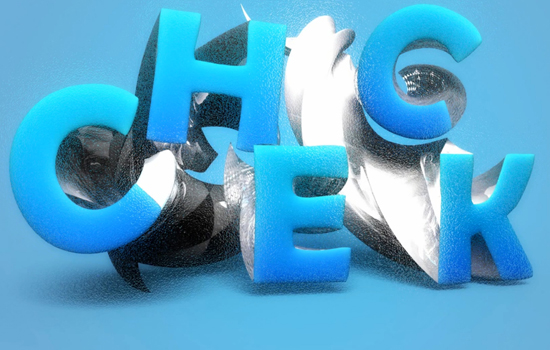 21- How to Make a Custom, FILM NOIR Movie Title Card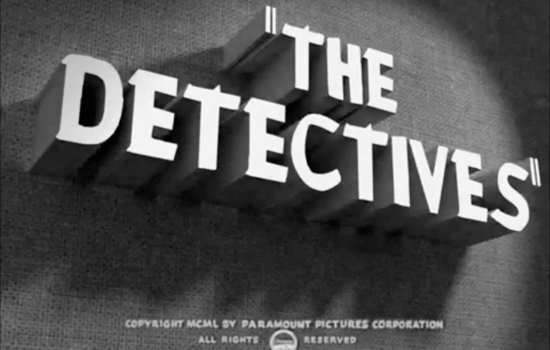 22- Mixing 3D Shapes and Letters in Photoshop CS6 Extended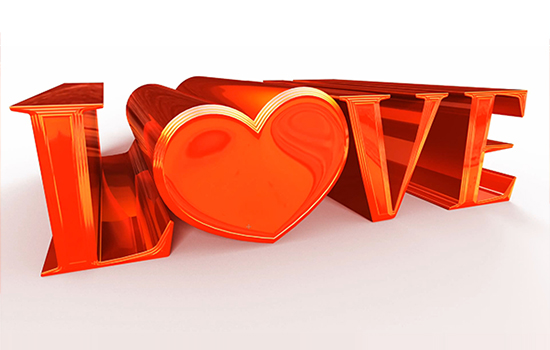 23- How to Make 3D text protrude from a Massive, Dramatifcally-lit, Stone Wall.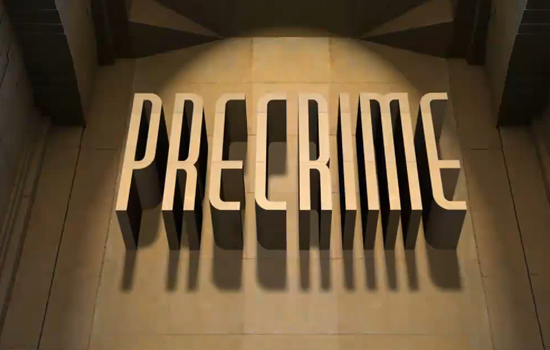 Many techniques and helpful tips are tricks are discussed throughout each of those tutorials. Hope this list gave you a better idea on a part of what can be created in Photoshop CS6's 3D environment, and encouraged you to go check it out and create your own 3D pieces as well 😉
** This list will be updated and re-published again at the end of this year with any new tutorials. Please feel free to send us any suggestions through our Contact form.
---
Did you enjoy this post? Please consider donating to help us cover our server costs.