Our friends at DryIcons are offering an awesome exclusive Outline Office Icon Set for free download. Make sure to get it now!
About DryIcons
Not like any other icon developing website, DryIcons creates unique icons and icon sets, vector graphics and web templates and initially gives them away freely, with our Free License.
That way DryIcons is giving priority to independent coders/developers, small design firms and organizations. For the rest of the users, who are not able to use the Works with the Free License, DryIcons offers two different, affordable licensing options, the Regular and the Extended License.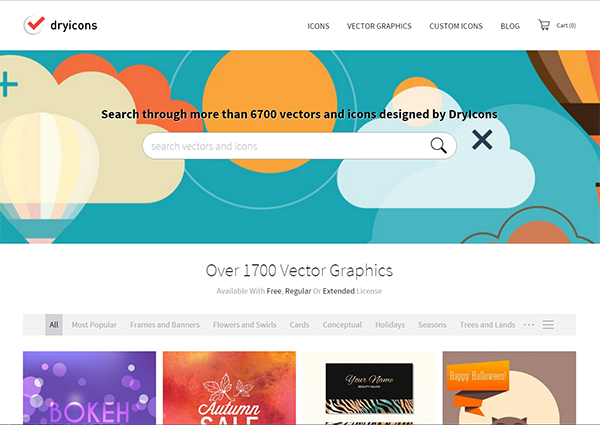 Download the Freebie
This collection of icons includes AI, EPS, PNG, PSD, and SVG files.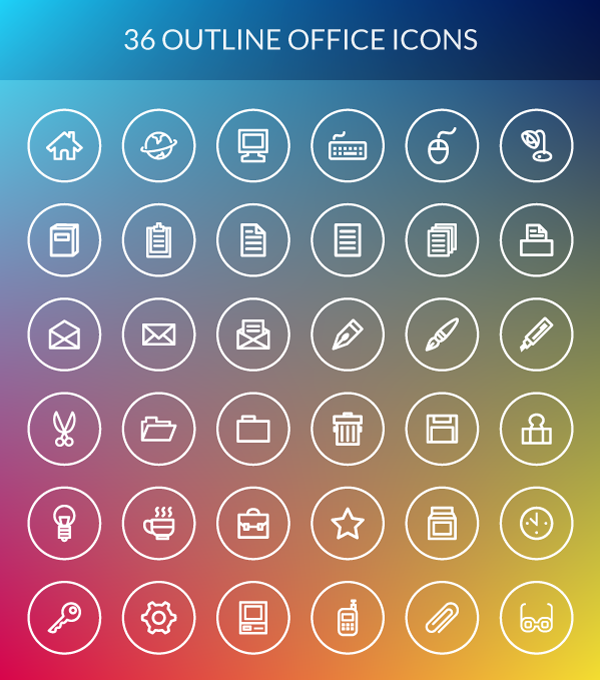 Download – 3.91 MB
The pack is licensed under a Creative Commons Attribution 3.0 Unported License.
---