Photoshop CS6+ Quick Tips – Show the Filter Groups Under the Filter Menu
The Filter menu in Photoshop is the menu that lists all the filters that can be used inside Photoshop. It has always had the filters sorted into groups for quick access. But in Photoshop CS6, those groups no longer appeared in the Filter menu. This quick tip will show you how to bring them back.

The CS6 Filter Menu
– So this is how the CS6 Filter menu looks like. You can notice that there are no categories like "Artistic" or "Brush Strokes".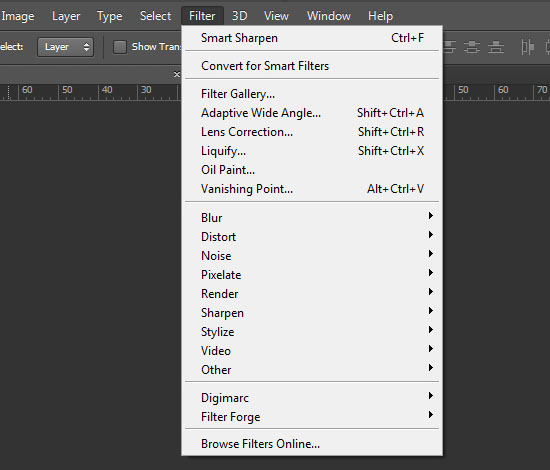 – To access those categories, you'll need to go to the Filter Gallery.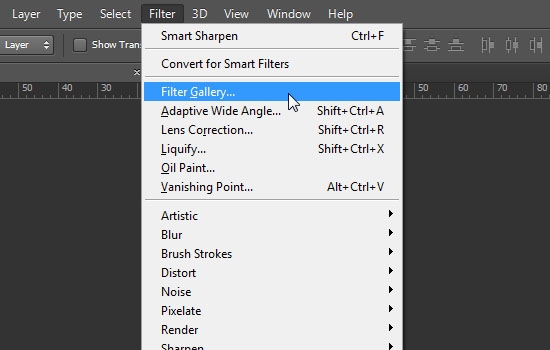 – Then, you can find the different filter groups.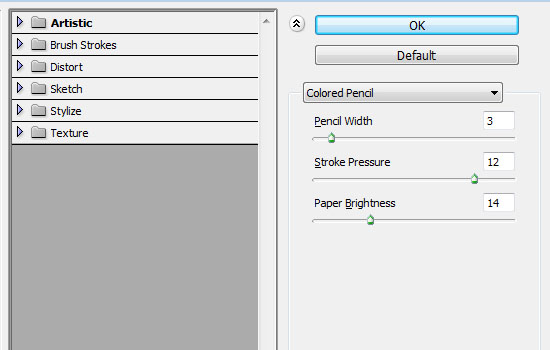 – And you can click the small arrows to the left to expand or collapse them.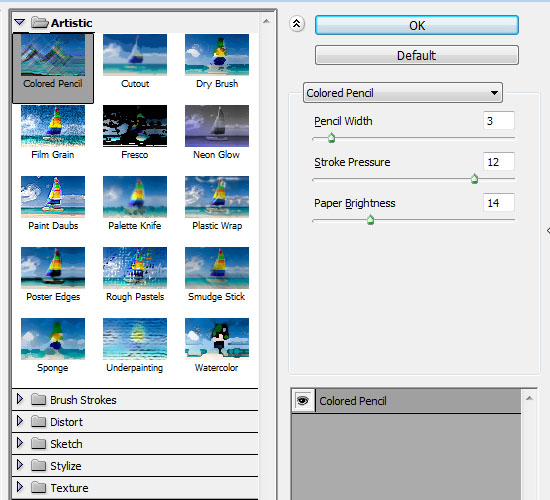 Show the Groups Back in the Filter Menu
– To do so, go to Edit -> Preferences -> Plug-Ins, and check the "Show all Filter gallery groups and names" box, then click OK.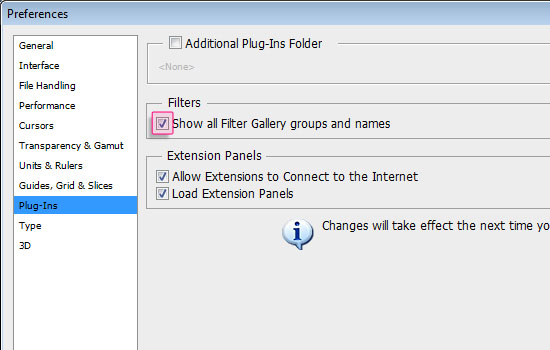 – If you open the Filter menu now, you can see the groups back there just like the previous versions of Photoshop.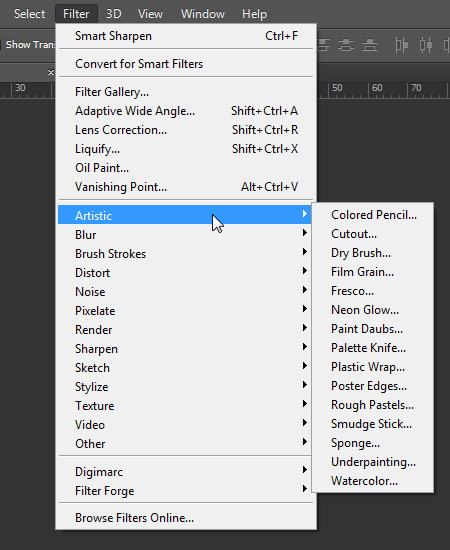 Before and After
– Here is the Filter menu without, then with, the Filter Groups.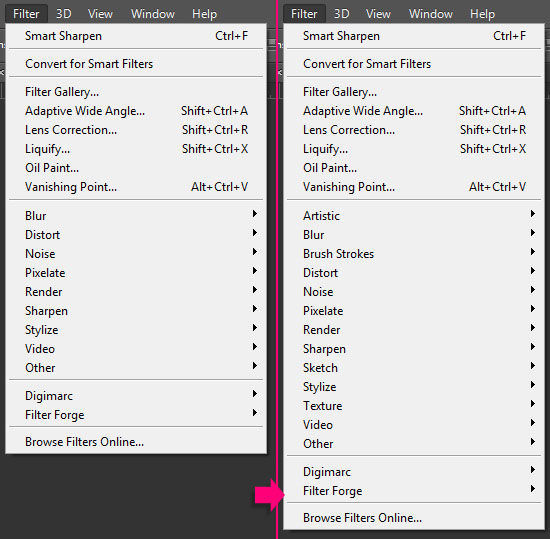 Hope you found this tip helpful.
Please feel free to leave any questions or suggestions below.
---
Did you enjoy this post? Please consider donating to help us cover our server costs.