Simple Fireflies Text Effect
In this tutorial, we will be using one of the Photoshop CS5 new painting brushes to create a firefly-like text, and then apply some glow to make it shine!

The Final Result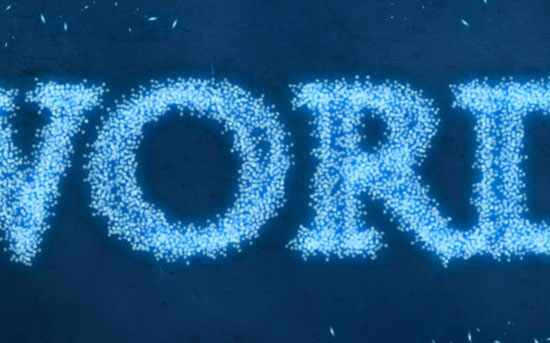 Tutorial Details
Software Used : Photoshop
Version : CS5 Extended
Time : 0:30 – 0:45
Resources
Step 1
Create a new 1024 x 768 px document. Set the Foreground color to #032f55 and the Background color to #164b7c, then go to Filter > Render > Clouds.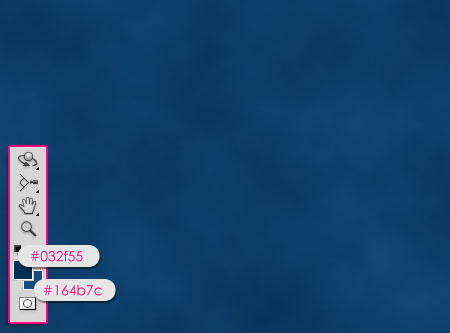 Open the cleanzor_texture_270 image and place it on top of the Background layer. Then, go to Image > Adjustments > Hue/Saturation, change the Saturation to -100, and the Lightness to -10.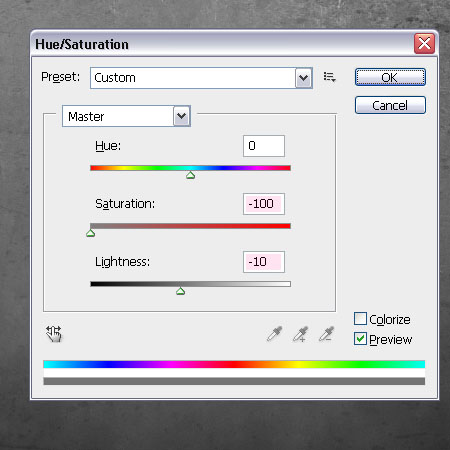 Change the image layer's Blend Mode to Overlay.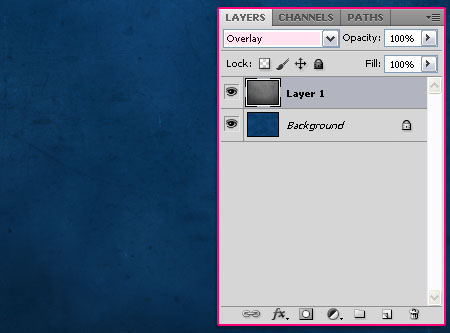 Step 2
Set the Foreground color to #b2ebfc, and create your text using the Foreground color. The font used is HarryPotter7, and the Size is 215 px.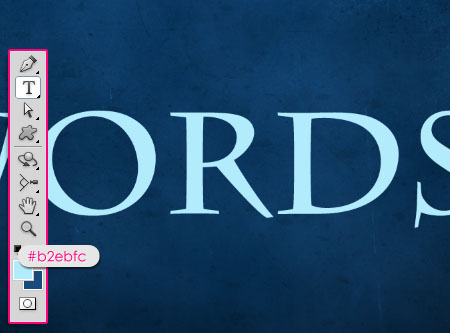 Open your Brush panel (Window > Brush), and choose the Flat Angle Low Bristle Count brush tip, then modify its Settings as below: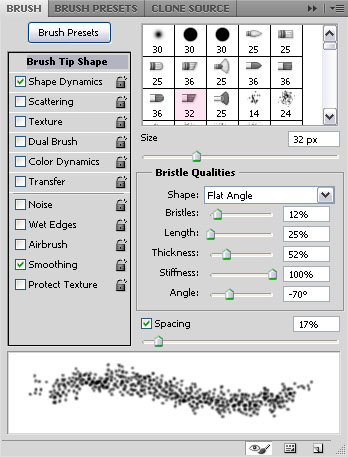 Shape Dynamics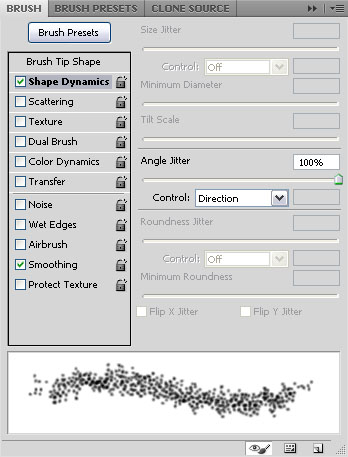 Step 3
Right click the text layer, and choose Create Work Path.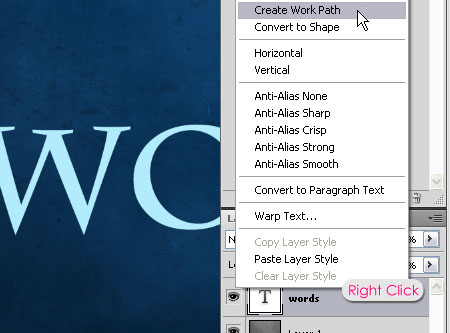 Create a new layer on top of all layers and name it Glow, then remove the eye icon next to the text layer to make it invisible.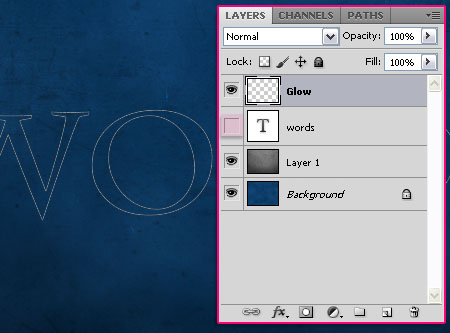 Pick the Direct Selection Tool and right click the path, then choose Stroke Path.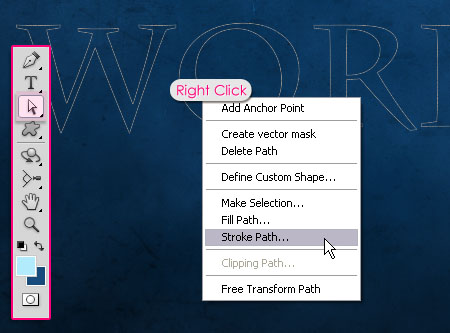 Choose Brush from the Tool drop down menu, and un-check the Simulate Pressure box.

Hit Enter/Return to get rid of the path.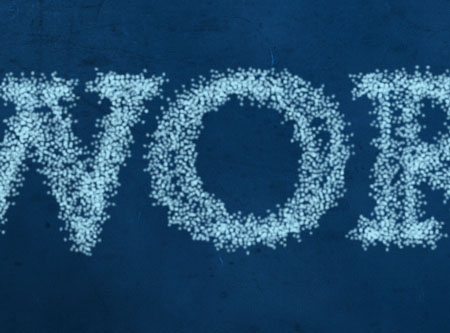 Step 4
Double click the Glow layer to apply an Outr Glow effect.
– Outer Glow
Blend Mode : Vivid Light
Color : #00f6ff
Size : 18
Contour : Half Round
Range : 100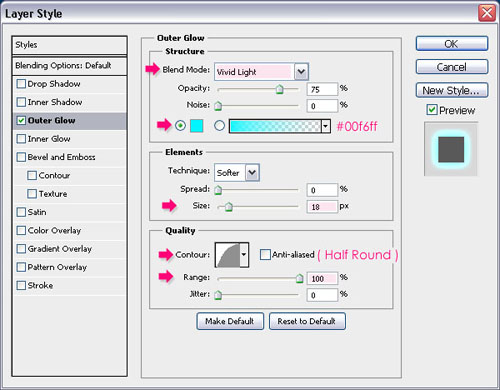 The text should have a nice glow now!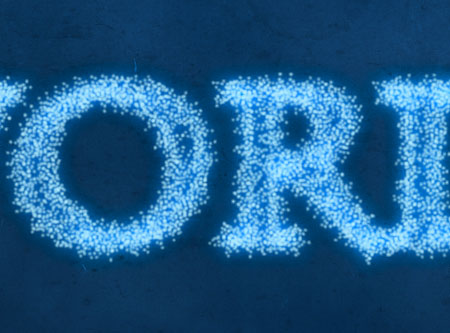 Finally, you can use the Sparkles Brush to add some nice sparkling shapes to the final result. Just load the brush, and use it on the Glow layer, or on a new layer with the same Outer Glow effect.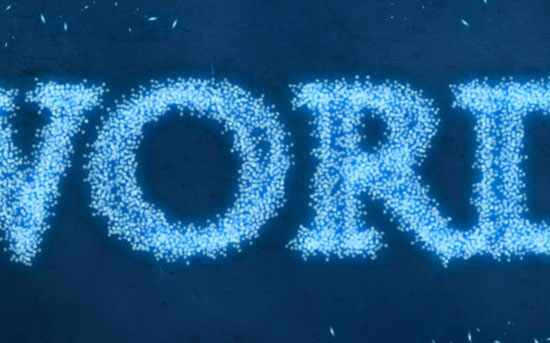 ---
Did you enjoy this post? Please consider donating to help us cover our server costs.