Simple Elegant Text Effect
A simple tutorial to create an elegant text effect.

The Final Result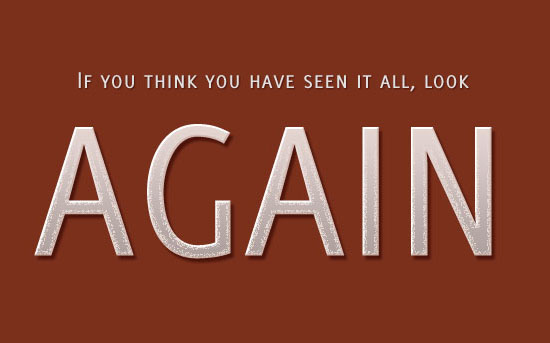 Tutorial Details
Software Used : Photoshop
Version : CS3
Time : Less than 5 min.
Resources
Step 1
Create a new 1024 x 768 px document, and fill the Background with the color #7b301c. Create the text you want using the font Delicious, the Size 200 px, and the color #e0dfdf.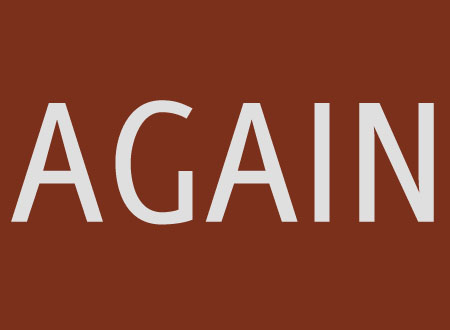 Step 2
Double click the text layer to apply the following Layer Style:
– Drop Shadow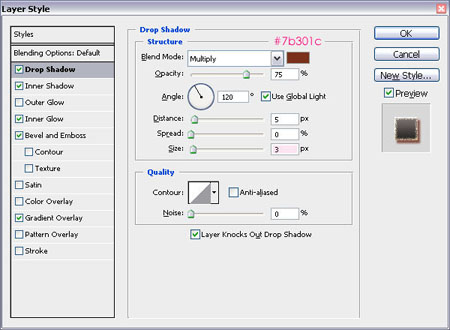 – Inner Shadow
Blend Mode : Color Dodge
Color : #e0dfdf
Distance : 0
Noise : 60
This will create a glitter-like effect.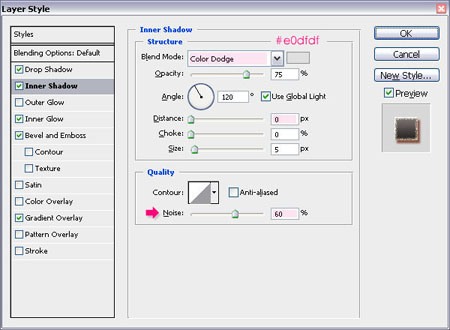 – Inner Glow
Use the default values.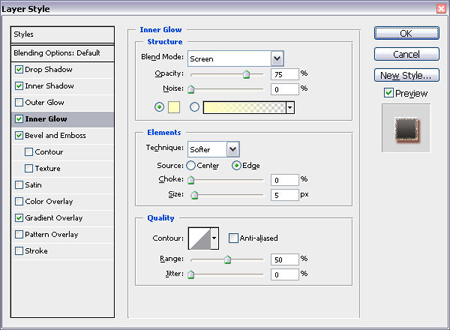 – Bevel and Emboss
Size : 1
Gloss Contour : Cove – Deep
Shadow Mode – Color : #7b301c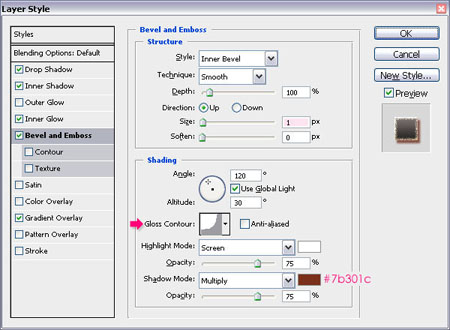 – Gradient Overlay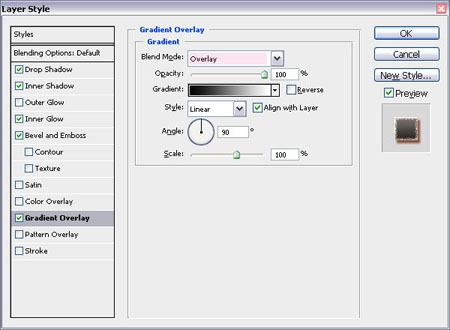 And that's it!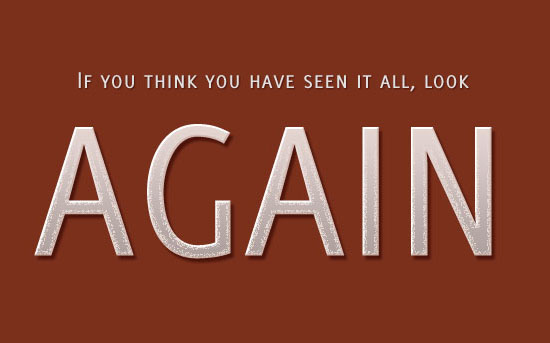 ---
Did you enjoy this post? Please consider donating to help us cover our server costs.